2018 Skaneateles Lake Association Annual Meeting
June 30, 2018 @ 5:00 pm

-

7:00 pm

No Cost
Join us for the SLA 2018 Annual Meeting on SATURDAY, JUNE 30 FROM 5 – 7 PM AT LOURDES CAMP.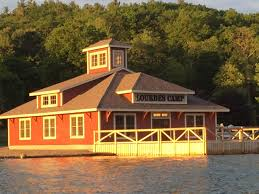 Whether you will be coming to Camp
for the First Time, Or
Coming Back to the Camp of Your Childhood,
Please come.
THE SKANEATELES LAKE ASSOCIATION
Invites Current and New Members to its
2018 Annual Meeting
Lourdes Camps • Saturday, June 30th – 5pm to 7pm
1150 10 Mile Point, Skaneateles
State of the Lake 2018 to be discussed with Q & A
RSVP via the "Contact Us" tab at SkaneatelesLake.org or by calling 315-685-9106.
2018 Annual Membership Registrations will be accepted at the door.
Bring a chair if you wish &
copies of photos of your own Lourdes Camp days & help make a collage for
Lourdes Camp's 75th Anniversary