Thank You for Taking the Lake Friendly Land Care Pledge!
If you signed up to display a yard sign, a representative of the Skaneateles Lake Association will be connecting with you over the next week to coordinate delivery of your sign. Signs are free for current SLA members.
To become or renew your membership, please click on membership/support header at https://skaneateleslake.org
Please find additional resources regarding Lake Friendly Land Care listed below.
THANK YOU AGAIN FOR YOUR CARE AND SUPPORT OF SKANEATELES LAKE!
Resources to Consider While Caring for Your Land: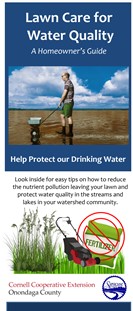 Click Here for CCE Lawn Care Brochure (pdf)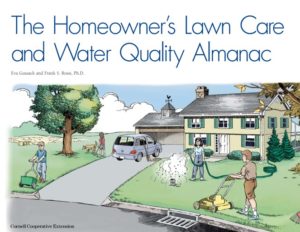 Click Here for CCE Lawn Care Almanac